Easter Courses
Sunningdale School will, once again, be running an intensive Common Entrance revision course during the Easter holidays 2020 for boys in Year 8 preparing for Common Entrance in June.  The cost of the four-day course is £600 for a residential place and £500 for a non-residential place.
Subjects covered will include English, Mathematics, Science and French. Residential and day places are available.
We are also running a Cricket Coaching Course to prepare boys for a busy summer of cricket. The course is run by our Head of Cricket, an ECB level 3 coach and former professional cricketer.
Both courses will run from Tuesday 14th to Friday 17th April.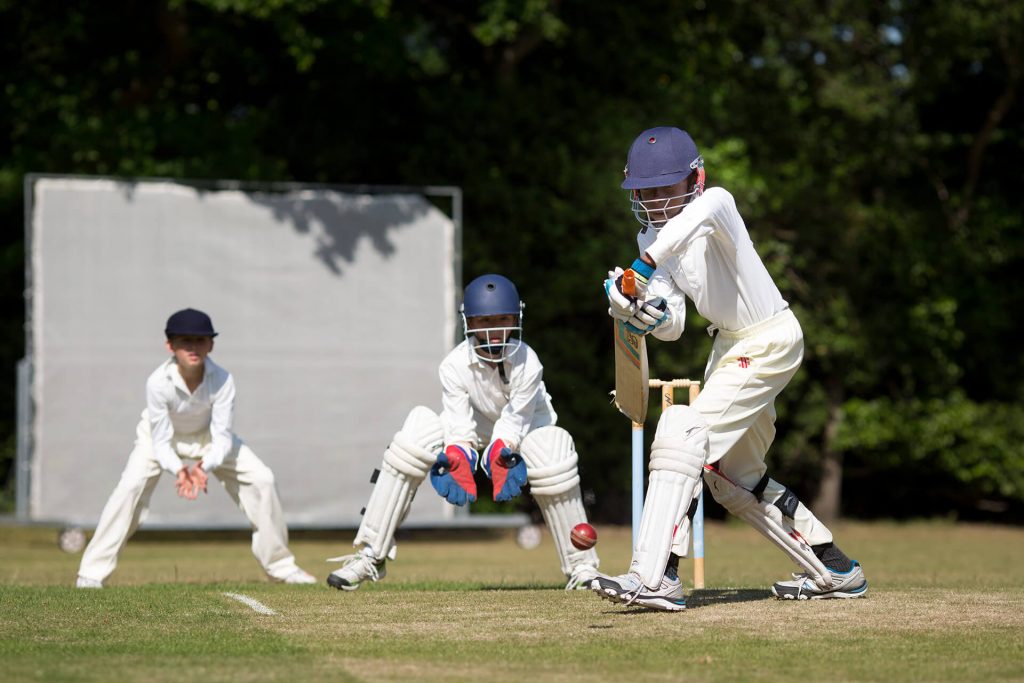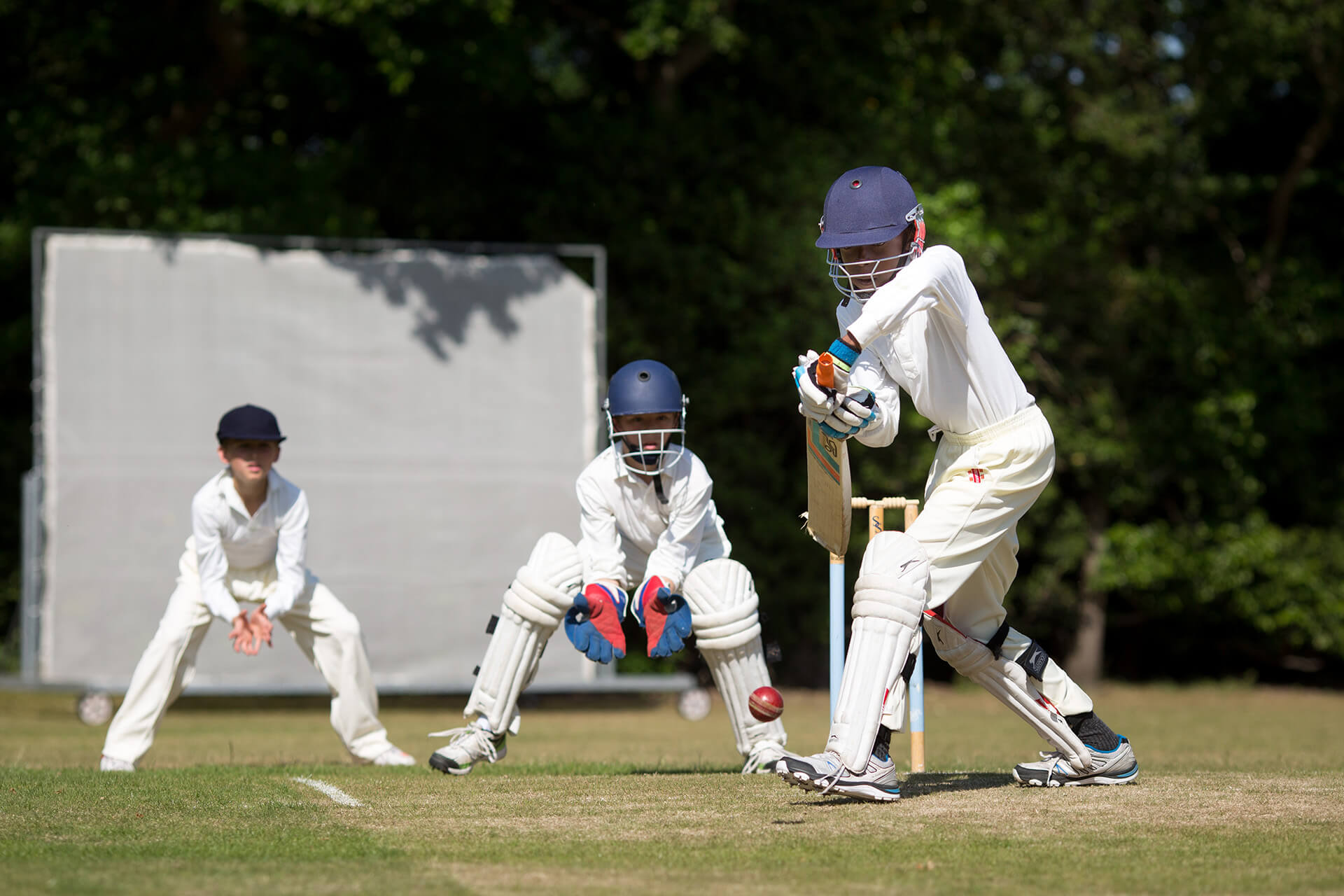 Please complete the form if you would like more information.