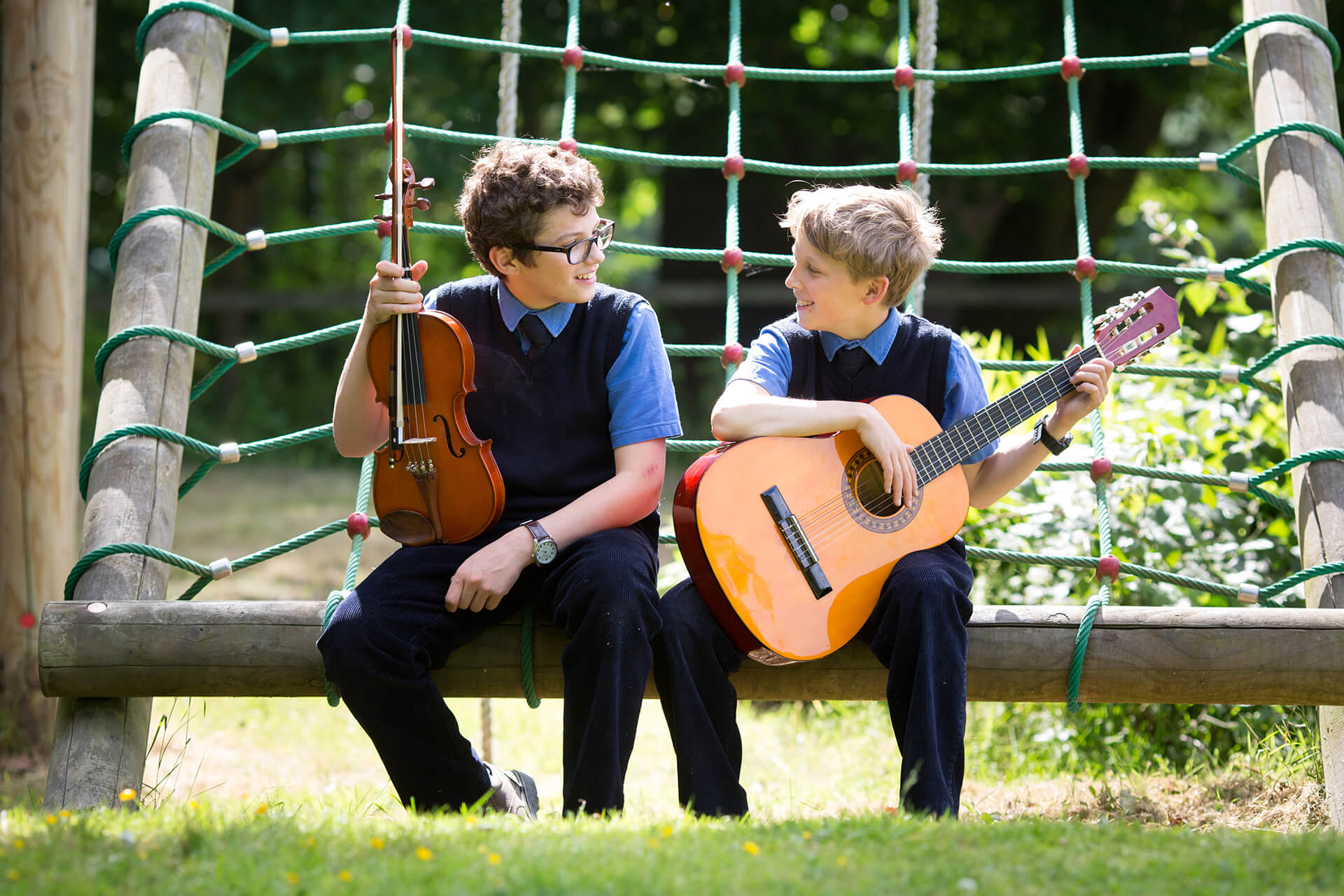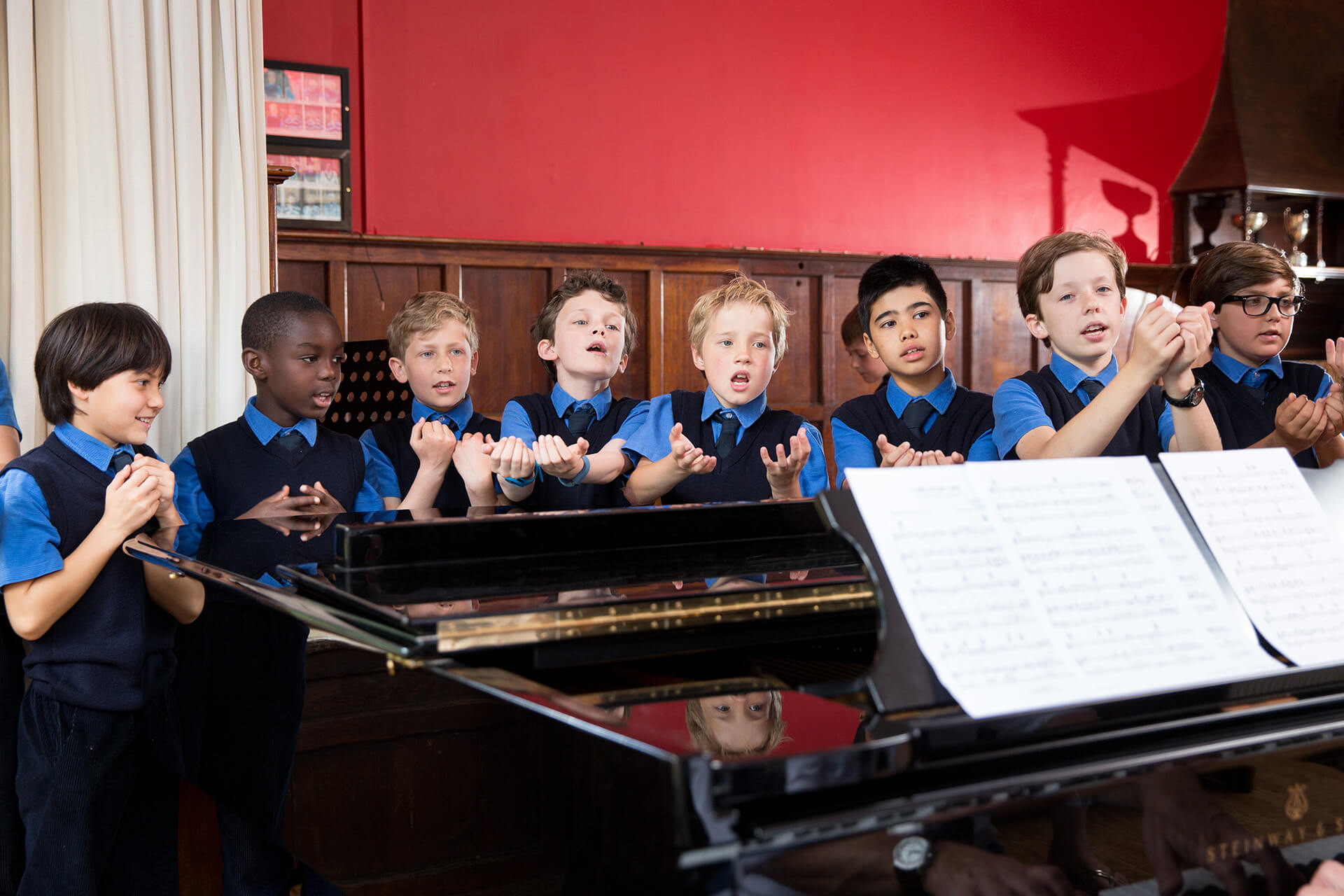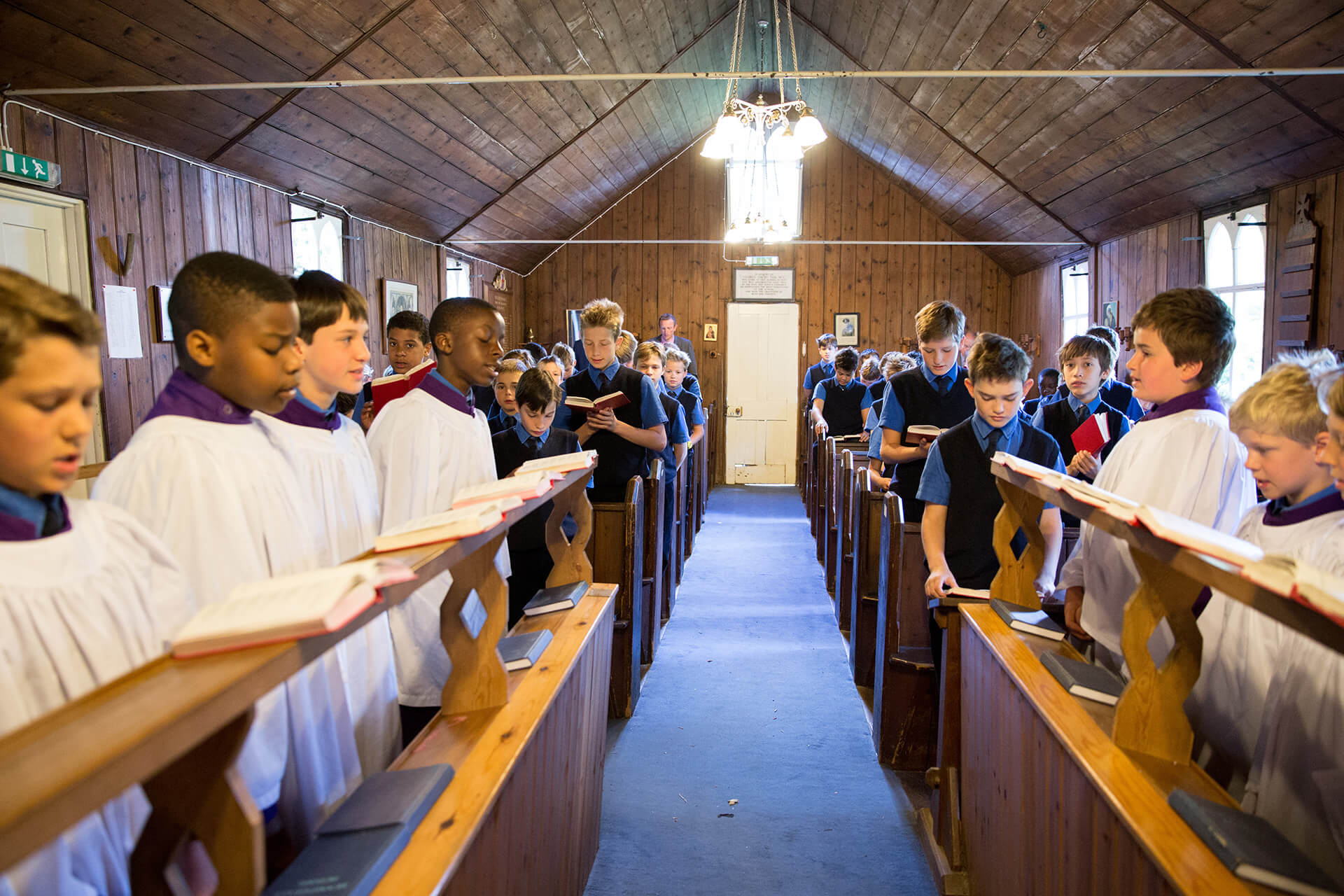 Music
Most boys at Sunningdale play at least one instrument and many do more. Some of the boys reach a very high level and can be prepared for scholarships to their senior schools. Others play for pure enjoyment which is also strongly encouraged.
Singing is an important part of Sunningdale life. We have Chapel four mornings per week and a slightly longer service on Sunday evening. There are two choirs, the Chapel Choir and the Junior Choir. A new anthem is performed in chapel every Sunday and they all perform at concerts and out of school.
Remembrance Sunday and the Carol Services are very special events and extremely well attended by parents and friends.